Using "Professionalism" As A Sword
---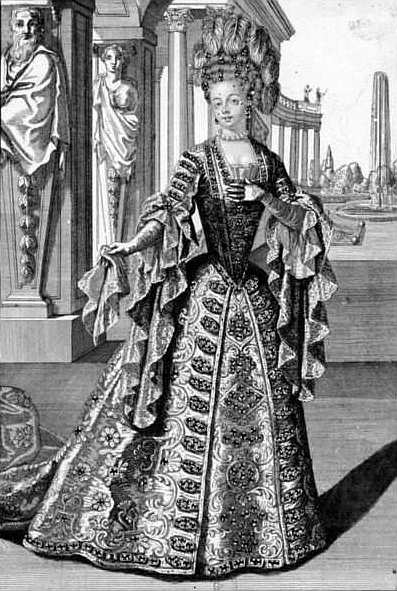 A few months ago at work, some people suggested a book to me called, "Death By Meeting:A Leadership Fable...About Solving the Most Painful Problem in Business." One of the biggest complaints people have with meeting is that often can seem like they are getting in the way of work. Thus, the common "solution" is just to not have meetings. Everyone wins, right?
The book posits a different theory. The problem with meetings often has less to do with the concept of meetings. We will spend hours doing other, meeting-like things, such as watching movies. Instead, the problem is often how we apply the tool. One of the differences pointed out is that unlike other meeting-like activities, what meetings often are missing is tension, and dare I say it, conflict.
Business culture, at least in the US, is often characterized by not rocking the boat. People often are worried that disagreeing, keeping people honest, and the like will hurt their careers rather than help them. And there is a fair bit of evidence, in my opinion, to support those fears. However, I think there are two important points to keep in mind here. 1) While widespread, at least in the US, is this actually common human behavior or common to the founding classes of the business world and 2) Does this culture promote what we want or does it hinder it?
On the first point, this culture of going along and not rocking the boat reminds me a lot of descriptions of stereotypical WASP family holidays. Everyone is mad at each other but no one actually talks about it because that's just unseemly. As a result, family feuds and dramas often go on for years, sometimes without the offending party ever knowing what they did or even that they did anything.
Not only does this lead to misunderstandings and what seem to be unexpected outbursts, but it hinders innovation. If we can never point out the negative, we can never improve, iterate, grow. Additionally, what I've found is that this outlook allows for pointing out positives that are actually negative statements about something else. "Oh, you dress so much nicer than your sister does!" "Oh, I love how you use color images rather than those other people who just include black & white sketches."
So, why am I bringing this up? Because it's the issue I continue to have with OneBookShelf/DriveThruRPG's handling of the recent controversy. A recent post by their RPG Publisher Relations Representative, Meredith Gerber, has the following:
The feedback we have received from both customers and publishers has been appreciated and has helped us shape our new policy. We want to thank you for the time and energy you have taken to reach out to us. Those that have spoken with us in the past know we are always happy to talk to customers, publishers, and partners to have a professional dialogue about concerns.

When having discussions about these types of situations, it's always important to remember that being professional and kind in feedback will create better dialogue. It's very difficult to continue a conversation and figure out the message when hateful words are said out of anger and spite. If you do not agree with someone, take a moment to step back and breathe before stating your opinion. There is also nothing wrong with walking away from a conversation if it's going around in circles with no conclusion in sight.
This is also echoed in various posts by other OBS staff about "call out culture" and "outrage," etc.
Here's my problem, I think they are honestly confusing tension and conflict with unprofessionalism. They are applying one type of culture and saying that this is some objective standard for how to act, ignoring that other people may have different standards. They are also misrepresenting some of the feedback they received, grouping questions about why it was even allowed on their stores what would be truly unprofessional, such as making fun of someone's looks.
I'd have no problem with them saying, "If you would like to discuss this with us, here are our boundaries." Instead, they are using claims of "unprofessionalism" as not only a silencing tactic but as a way to say that their critics are objectively bad. Additionally, I understand wanting to defend themselves in these situations, especially given how uncomfortable they can be. However, many of their barbed words towards the people who brought up the issue to begin with seem to violate their own arguments. And it's particularly frustrating because the initial comments made by people who work at OBS was that we should just ignore the content.
When a company is as big as OBS is within a small market such as ours, I think it's important to speak up and point out this still. I understand it's not always a comfortable process and I am against those who say truly horrible stuff, but I can't stand by and let them use their arbitrary standards of "professionalism" as a sword against others.